Elizabethjohn Wine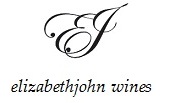 elizabethjohn wine is our joint endeavor as the next generation of our family's Spring Mountain winery. We look forward to bringing you extremely limited lots (typically between one to eight barrels) of handcrafted wines sourced from our family vineyard, as well as our favorite vineyards across the Napa Valley. This is our 'next gen' wine, meant to be enjoyed at a young age and with good company!
Our current selection available:

2008 elizabethjohn Cabernet Sauvignon
Anticipating the lower yields of 2008, we made the decision to hand-select additional blocks of estate Cabernet Sauvignon for our family's next generation ElizabethJohn program. To say we are thrilled with the results is a dramatic understatement. Our 2008 ElizabethJohn Cabernet Sauvignon showcases the range of the vineyard, is approachable in its youth and will evolve gracefully for many years to come. We're honored the label bears the names of siblings Elizabeth and John, representing the deep family heritage of the vineyard and terroir. (200 cases produced)

We are so excited to bring this wine to you--it is meant to be shared with great friends, over a lively conversation and a wonderful meal. We hope you enjoy it as much as we have enjoyed bringing it to you.
Cheers,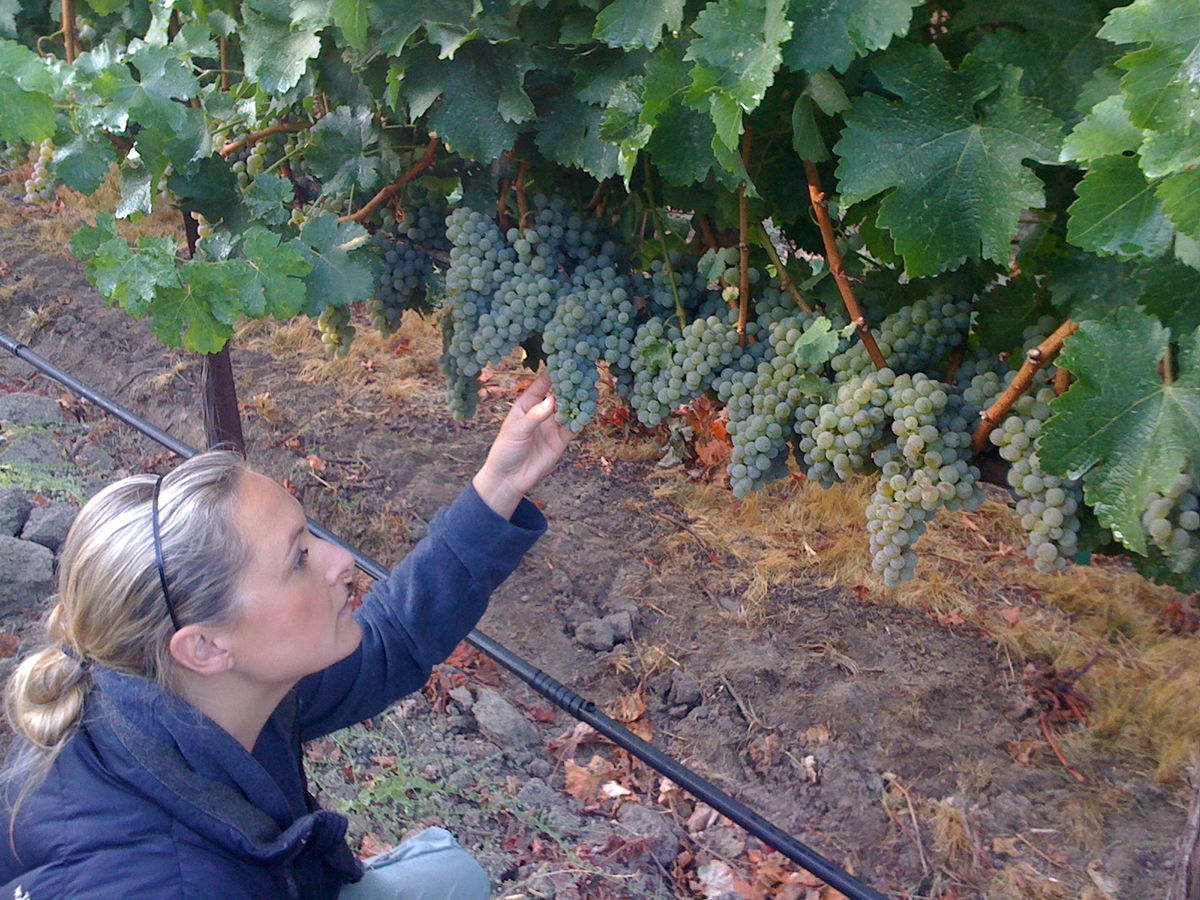 Elizabeth Marston Leahy &
John Marston
The next generation.
Please
Stay In Touch
to ensure that you receive the latest news and wine offers!